I'm turning 41 a week from tomorrow, and am gonna have a big party at my place in Belmont on the Shore Saturday 13 January 2018: all going to plan The Triptonites will perform a set. Then a week later this outdoor rave!
OtherLand OpenAir
The following is a copy-paste from the event page. I heard other promoters don't do enough to help each other out, so here you go buddy, some free promo! I should be able to rustle up a couple of single passes to this so hit me up if keen.
See: https://www.goabase.net/party/otherland-openair/98231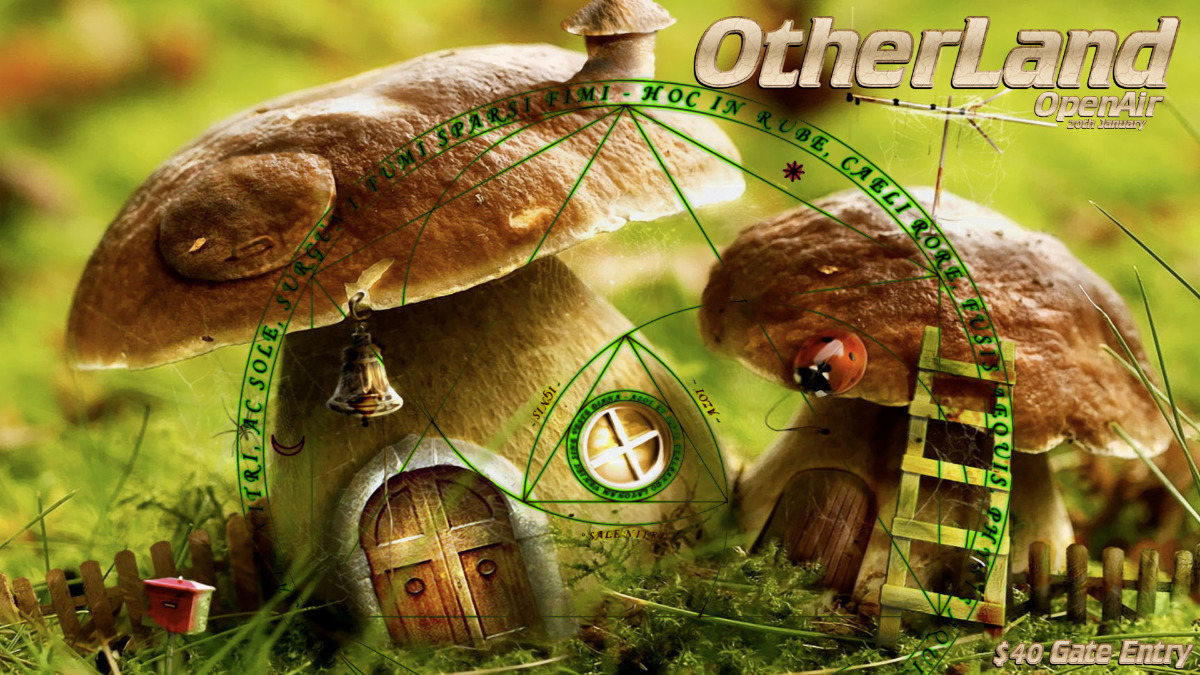 Line Up
Ruralremix
Psynamics
Dirty Harry
Protocol
Sonic Climax
Matt Mtm
Dynamite
Flits
+ Guests
What to bring
– Food / Water
– Party Toys
– Tent
– Jacket
– Warm Clothes
– Toilet Paper
– P.L.U.R
– NO Glass Bottles
This is a leave no trace event, please pack out what you pack in and remember to respect each other and the environment.
Anyone you want to invite will have to be members of the ruralremix secret group so…
ADD YOUR FRIENDS TO THE GROUP SO THEY CAN SEE THE EVENT DETAILS
[facebook.com]
If you would like to get involved helping out contact Jack on 02102722816 or ruralremix@gmail.com
Location
TBA – this is done as a form of door control to ensure ticket payment.
Entry fee
$30 Presales
$40 Gate Entry (group discounts available)
Make Payments to bank account – 06-0158-0275004-00