I'm now accepting submissions of ugly car pics from the public.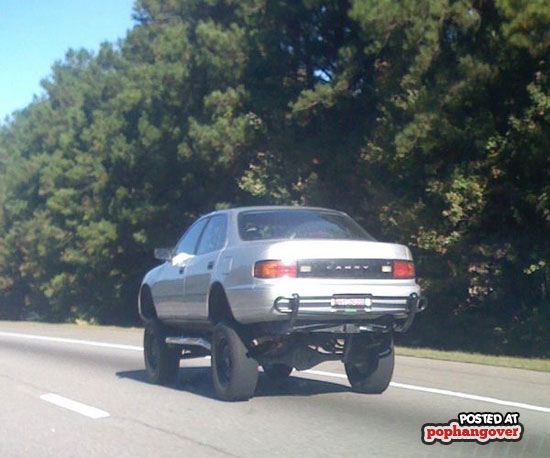 This next one is from Antony Freeman, its not really ugly but more crazy and special:
Here it is boys and girls, Mr Ugly Car as seen in NZ:
Well that's it folks. Some cool pics of some real strange & ugly cars from around the world.
Grab yer-self a Spaceships Campervan next time you're in New Zealand:

Posted by tomachi on August 24th, 2009 filed in Comedy, Rants