PHD has scored another international support at Powerstation – this time Atmosphere and Brother Ali from Minnesota!!!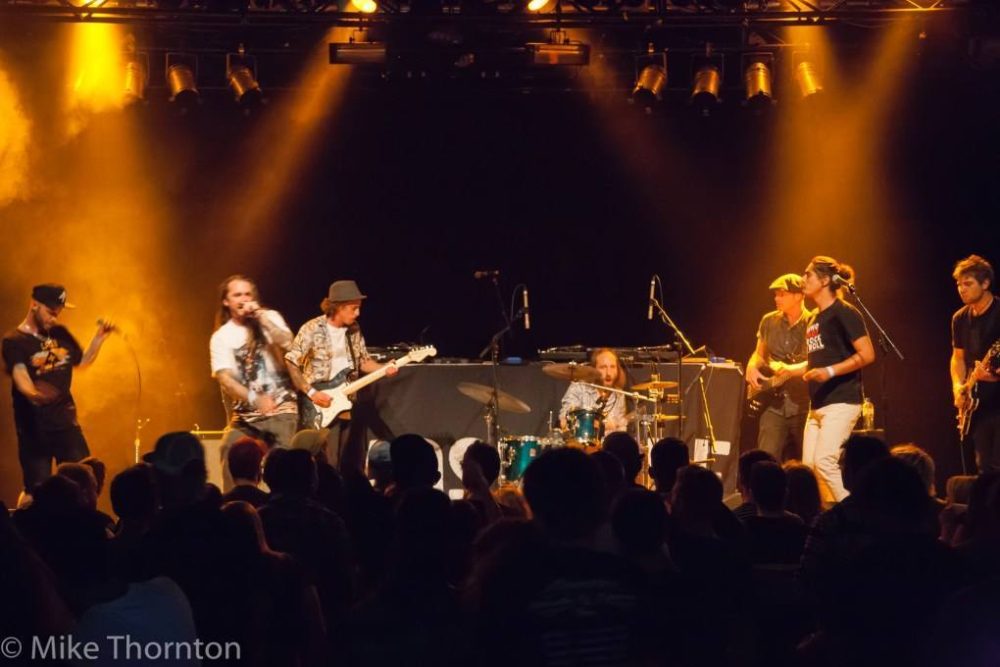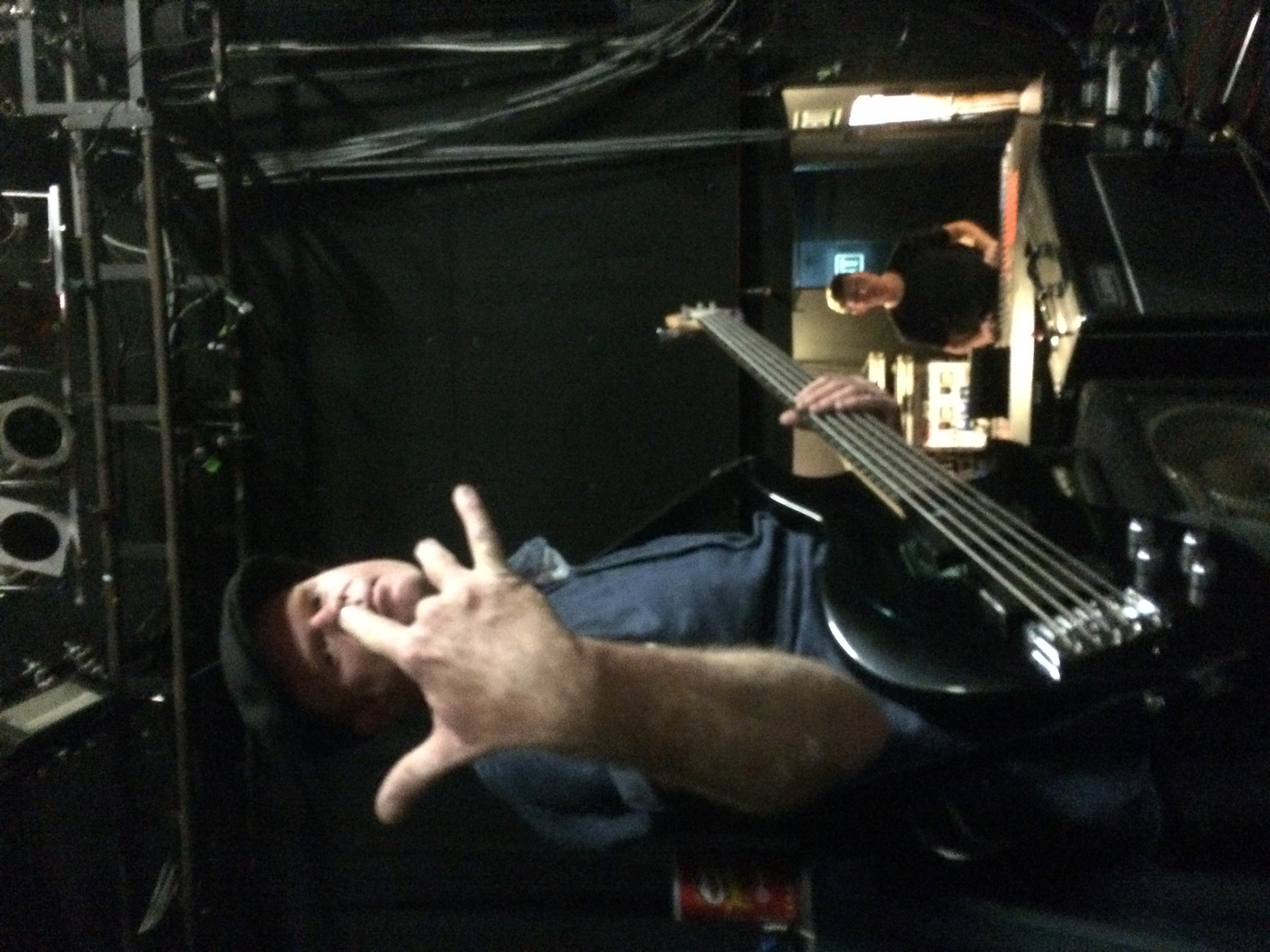 IMG_2739 atmosphere and ali

IMG_2738 brother ali


Medley of Atmosphere tracks tour promo:
PHDs support T-Pain at sold-out Studio: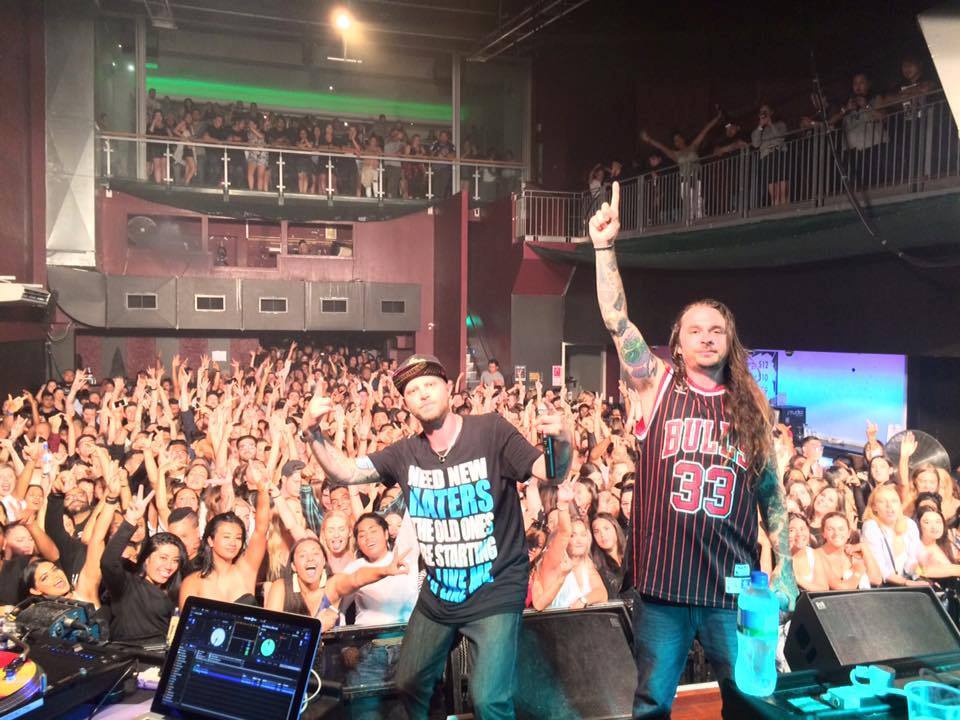 PHDs full live band at Powerstation 2016 supporting TechN9ne:
ATMOSPHERE WITH BROTHER ALI SUPPORTED BY PHD
SATURDAY 25 FEBRUARY 2017
A solid musical alliance, these two unique acts helped to define Minnesota hip-hop, reaching global heights with combined legacies spanning over 20 albums and 30 years. Both have been a driving force in alternative hip-hop, inspiring generations with stories of social justice, individualism and the human condition.
Headed by popular lyricist Slug alongside DJ/producer Ant, Atmosphere visit for the first time since 2012, performing hits like 'Trying to Find A Balance', 'Sunshine', 'Yesterday' and 'The Best Day' as well as songs from their new album Fishing Blues.
Returning after a hugely influential keynote address at Australia's BIGSOUND conference Brother Ali joins the tour and is sure to get hands in the air with bouncing beats 'Forest Whitiker' and 'Uncle Sam Goddamn'.
Atmosphere and Brother Ali have long been at the forefront of the independent hip-hop scene, continually pushing the boundaries of the genre and making music unlike anything heard in the commercial sphere.
Buzzing reviews are rolling in for their current US shows, boasting crowds awash with old and new generations of fans. At a time when the power of words are more important than ever, this is sure to be an inspiring alliance of live lyricism.
THE SHOW
"It was all about hands in the air and bouncing beats" – Beat Magazine
"the crowd buzzing off what they had just been part of" – Skiddle
ON ATMOSPHERE
"it was soon clear that Slug's onstage performance strongly outweighs his pre-recorded sound." –Music-Critic.com
"When Atmosphere takes the stage, the crowd is deafening. They are ready to bust out every lyric of every song." – BandsInTown
ON BROTHER ALI
"The audience were taken aback by the complete openness that Ali displayed in his words" – Cease Fire Magazine
"The crowd was shouting amen when he threw up his hands in a justified rage." – KRUI FM